Before anyone is ready to purchase your product or service, they've already been through at least two stages of what is known as, "The Buyer's Journey." It is crucial to understand and consider this journey, which can take a consumer all the way from not knowing anything about your brand to being a loyal, repeat customer.
What is the buyer's journey?
The buyer's journey is the decision-making process that people go through, in which they become aware of, consider and evaluate a new product or service before purchase. The buyer's journey has four main stages.
The Awareness Stage

The Consideration Stage

The Decision Stage

The Loyalty Stage
As a business owner or marketer, it is in your best interest to understand the stages of the buyer's journey and consider the factors that influence a person's behaviour in each of these four stages of the purchase funnel. With a profound understanding of each stage, your business has the opportunity to tailor marketing tactics, nurture leads in each phase and optimize your conversion rates.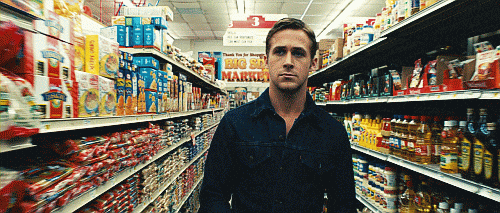 The Awareness Stage
In the first stage of the Buyer's Journey, members of your target audience begin to realize that they have a problem or a pain point. In other words, they've just identified a gap in their day-to-day life that a new product or service could fill. 
In this stage, they will begin to do research to learn what information exists about their problem and which solutions are at their disposal. Typically, in this stage, people are looking for educational material 
What should your marketing content look like in the Awareness Stage?
The Awareness Stage is the point where someone may begin to consider purchasing your product or service. However, it can also be the point where they decide that your product or service simply isn't what they're looking for. For this reason, your company's marketing content must establish itself as an expert in the area your target audience is struggling with; your marketing content and tactics must communicate your company's authority on the subject matter.
The marketing objective at this stage of the Buyer's Journey is to create awareness of your product, service, or company so that your buyers learn how you can help them. Awareness Stage content should be focused on offering resources focused on your audience's pain points; it should not yet be focused on your product or service.
In the Awareness Stage, consider publishing educational content and materials like:
Blogs

Social media campaigns

Search engine advertising

White papers

How-to guides

Analyst reports

Industry reports

Videos and webinars
Make sure that these resources are available and accessible on your website. Consider using a marketing automation tool to begin tracking content downloads and collecting prospect data right from this preliminary stage. 
The Consideration Stage
In the Consideration Stage, your prospect is now aware of your product, service or brand. They have weighed out other options, but may still be considering choosing your competitors. This is the phase in which your prospective customer will be comparing your brand to the ones most similar to it.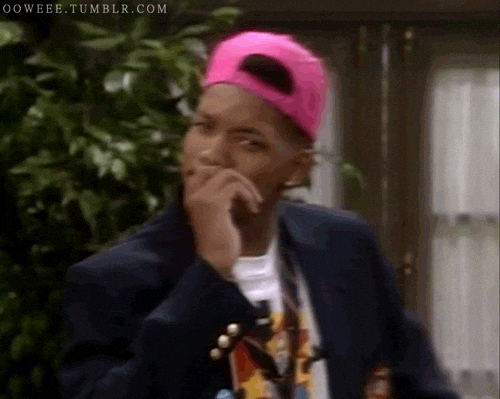 It is possible that in this stage, especially with larger-ticket purchases, buyers will begin seeking interactions with sales representatives to answer any of their more specific questions.
What should your marketing content look like in the Consideration Stage?
Marketing tactics in the Consideration Stage should be about retargeting and will therefore be more specific and targeted than content from your Awareness Stage. While the Awareness Stage is designed to educate your prospects, Consideration Stage material should show them why your business' solutions, in particular, are the best fit for them. If you've successfully gotten your audience's attention in the Awareness Stage, you now have the opportunity to earn their trust.
If your Awareness Stage content downloads were effective, you will already have a growing database of people to remarket to. In the Consideration Stage, consider using trust-building content and tactics like:
Email remarketing

Paid social media retargeting campaigns

Display advertisements

Comparison guides

Free samples

Case studies
The Decision Stage
The Decision Stage is quite self-explanatory; this is the point when your buyers decide to buy. However, just because a lead has engaged with your marketing content up until this point, it does not necessarily mean that they will decide to purchase from you.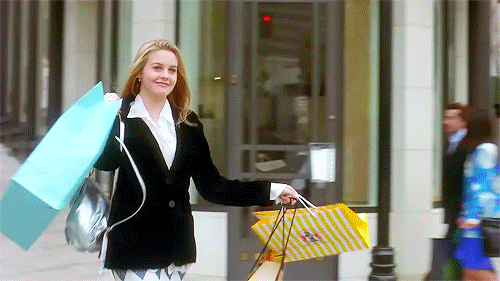 What should your marketing content look like in the Decision Stage?
The content and tactics you employ at this phase of your marketing strategy should give your target buyers the final nudge they need to make the purchase they've been deliberating. Remember that while remarketing campaigns will still be critical in this phase, it is also important that more educational, brand-specific content is accessible on your website and social channels for those buyers still doing final comparisons and research. 
In this phase of your marketing campaigns, consider content like:
Email remarketing

Sales representative outreach

Testimonials from previous, satisfied customers

Consultation offers

Live chat and chatbots for service
The Loyalty Stage
This stage is often overlooked, and doing so is a grave error on the part of any marketer. Remember: just because a lead has made a purchase, it does not mean you can stop nurturing that lead. The Loyalty Stage is all about customer retention. Did you know that it is 6-7 times more costly to attract a new customer than it is to retain an existing one? With strategic, customer-oriented content targeted to your existing customers, you can create long-lasting customer loyalty.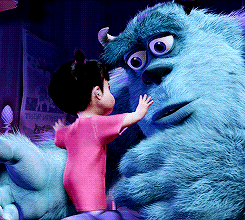 What should your marketing content look like in the Loyalty Stage?
In this post-purchase phase, consider content like:
Invitations to review their newly purchased product or service

Requests for customer service feedback

Regular e-mail marketing

Live Chat and Chatbots for Service

Loyalty & referral programs

Exclusive offers
Note: The key to making Loyalty Stage content successful is your company's willingness and capability to engage with your customers. Responding to positive—and negative—feedback can foster transparent, honest relationships with your customers. Those relationships, in turn, will build trust that will keep them not only coming back- but also referring their friends.
If you would like to chat about your customers and their specific journey, please reach out below. We'd love to chat with you 🖤.
Any questions? Ask us anything 🙂